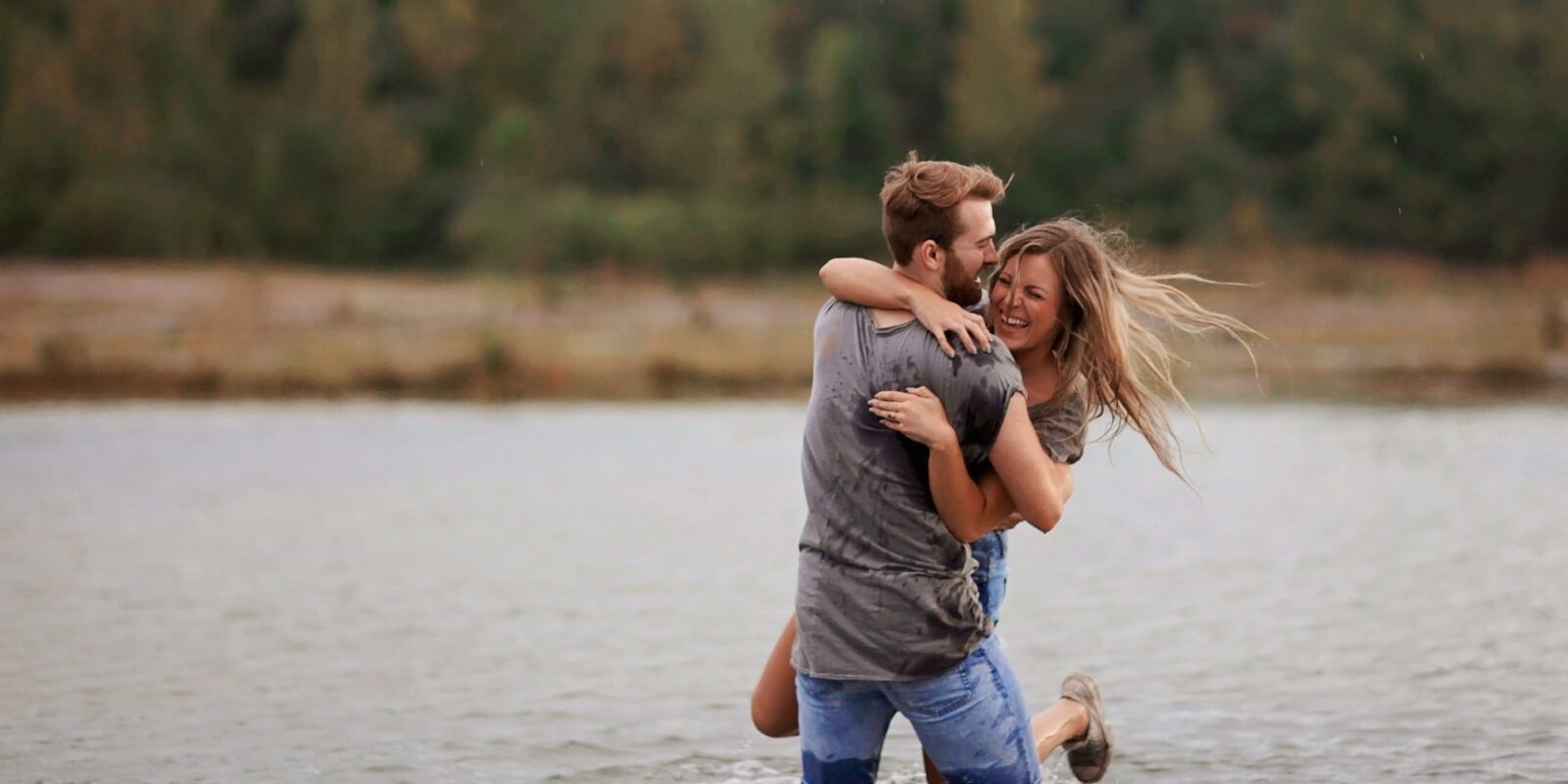 09 Nov

Are You Cherishing Your Wife?
Marriage Greatness Principle:
When you willingly make an intentional and selfless effort to cherish your wife, Great things will happen in your marriage.
A Brief Application
Cherishing your wife is more than just speaking a few kind words every now and then or completing a task that you probably should have already done anyway. There is nothing inherently wrong with accomplishing these types of actions, because they actually do communicate a meaningful message to most wives including yours. However, these actions are only the starting point of cherishing your wife. In order to take your cherishing to the next level, you and many other husbands will need to become inventive and think outside of what is ordinary. You should begin to think of doing things that you know will express to your wife how much you value, appreciate and care for her.
If you think that you are incapable of coming up with something worthwhile, I would suggest that you seek help. Maybe you could start by asking your wife what makes her feel valued, appreciated and cared for by you. I'm praying and hoping that if and when you do ask your wife, she will be sensitive enough to not make you feel as though you are less than the perfect husband for not knowing. There is nothing wrong with not knowing. What is wrong though, is not knowing and not trying to find an answer. You could also pray and ask that the Holy Spirit would reveal to you some of the things that you can do as well.
Consider the following passages of scripture that will help your marriage grow as you apply this principle in your marriage
Ephesians 5:28-29 (ESV) – 28 In the same way husbands should love their wives as their own bodies. He who loves his wife loves himself. 29 For no one ever hated his own flesh, but nourishes and cherishes it, just as Christ does the church,
1 Peter 3:7 (ESV) – Likewise, husbands, live with your wives in an understanding way, showing honor to the woman as the weaker vessel, since they are heirs with you of the grace of life, so that your prayers may not be hindered.
Colossians 3:19 (ESV) – Husbands, love your wives, and do not be harsh with them.
Move Your Marriage to Greatness with intentional actions that are kind, loving, and respectful.
Please follow and like us: