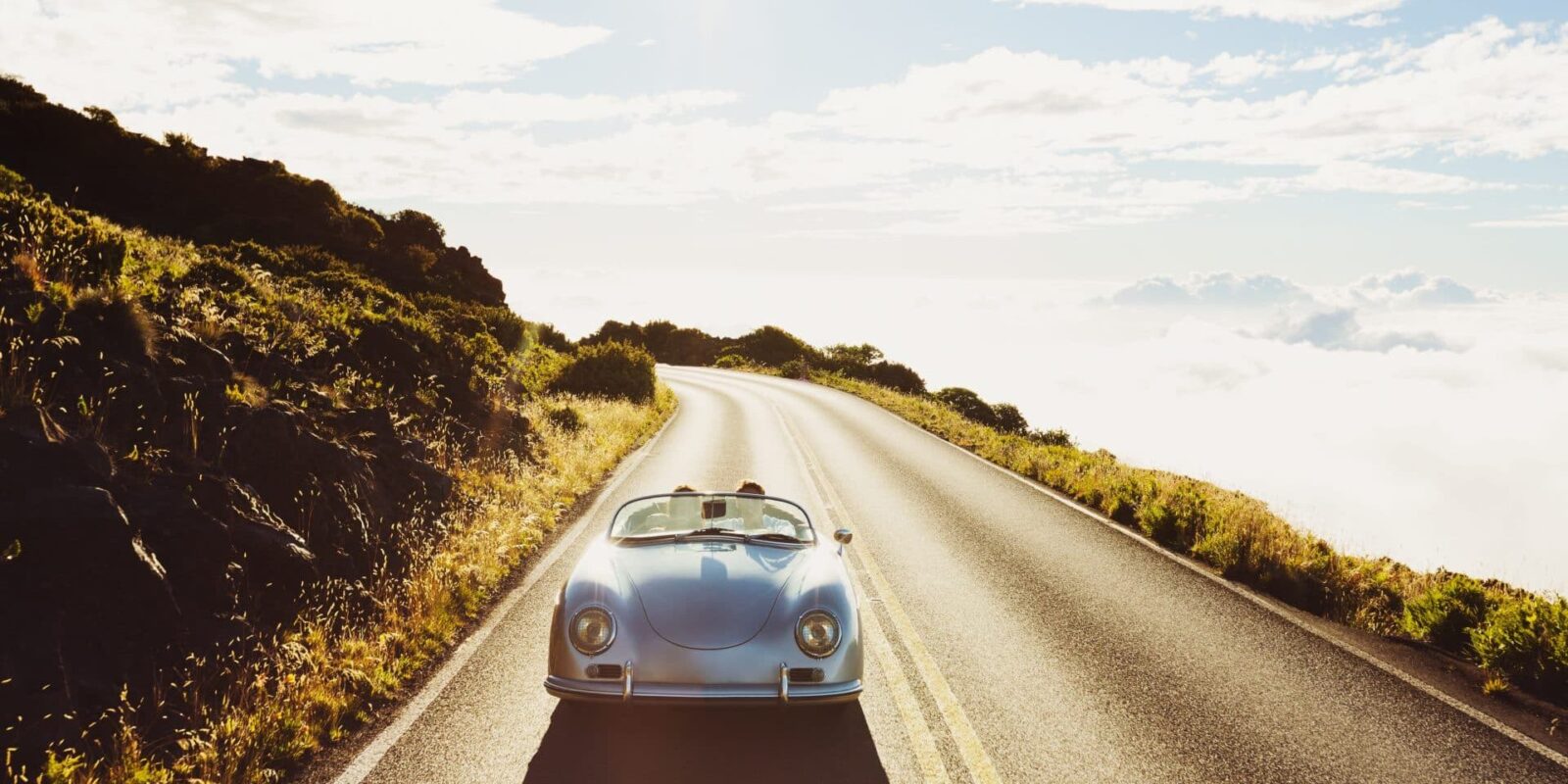 21 Dec

You Missed the Turn!
"Trust in the LORD with all your heart and lean not on your own understanding; in all your ways acknowledge Him, and He will make your paths straight." – Proverbs 3:5
Just the other day I found myself in the car with my husband as the driver. Our destination was a place we go regularly; therefore, the route was familiar to both of us. While sitting there, I noticed that my husband moved over in the far left lane, when he should have been in the right lane, in my opinion. Then I noticed he did not slow down to make the turn for our destination or even get over into the right lane. So, I said to him, "isn't that our turn? You missed it." He didn't even glance my way. He kindly said. "No. I know where to turn."  Well, I thought there is one more street he can turn on to get to our destination. So, I waited and we passed that street too. As soon as we passed the second street, I knew we had a new destination. I just didn't know where. The Lord immediately spoke in my spirit about the situation.
Reflective Understanding:
"Be still, and know that I am God; I will be exalted among the nations, I will be exalted in the earth". – Psalm 46:10
The Lord revealed to me, that what I was doing with my husband is what we do to Him daily. We don't trust our Heavenly Driver. We won't just be still. Interestingly, I was listening to a series about being still and hearing from God in the car. Isn't it funny how you can hear something and not apply it? We constantly want to be in control. When all God wants us to do is "be still" and know that He is God. Sit back and trust that Jesus knows where He wants to take you.
Many of us get stuck in the same routine and we won't trust the Lord to take us in a new direction or even try a different path to a familiar destination. The Lord says, "I know this route, I know the road you are traveling, yet you still want to lead. You say God is the Driver or the Head of your life, yet you won't "Be Still", you want to steer." Jesus says to each of us. "Relax and be still." All we have to do is have faith and trust the path He will lead us on. This as well is true when it comes to our marriages, we need to be still and let God lead us where He wants us to go through the principles that He has laid out for us in the bible.
Prayer:
Our Father, who art in heaven, forgive me for trying to lead my own life. I submit my life to your will and whatever path you desire to take me on.
Amen
Click here to schedule a free consultation today
Please follow and like us: