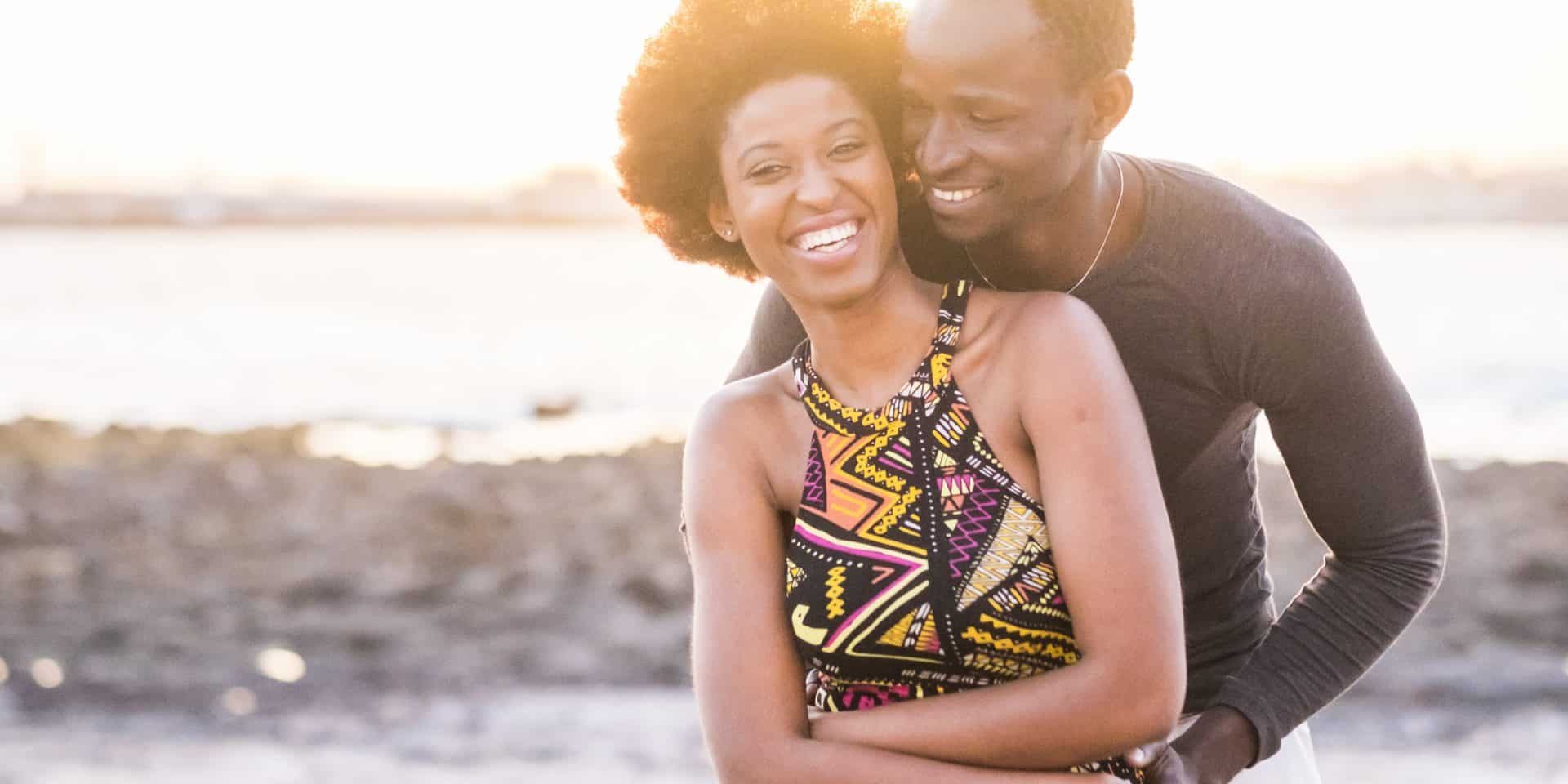 25 Jan

God's Plan

The woman (wife) who makes the biblical choice to respect and submit to her husband is not a puppet in the same way that a man (husband) is not a pushover when he makes the biblical choice to love and cherish his wife. We get it wrong every time when we consider the plan of God to be foolishness because we do not fully understand or want to understand the plan that God has put in place for marriage.

Even if the roles of marriage for the husband and the wife were a part of "God's foolishness" as some would have it to be; take the following into consideration:

1 Corinthians 1:25 "For the foolishness of God is wiser than men, and the weakness of God is stronger than men." (ESV)

You see, even if God's plan is a part of His foolishness (but it's not) it is far better than any plan that we as humans can come up with as we see many marriages fail simply because they refuse to follow God's plan for marriage.

God wants us all to have a great marriage which is why He gave us scriptures to build our marriages on. We should all strive to learn and apply God's principles and concepts that will enable us to reach the greatest potential of our marriages. When we reach the point of trusting that God knows what He is talking about through the commandments that He gave us concerning our marriages, we will then begin to move our marriages to greatness.

 
Consider the following scriptures –
1 Corinthians 2:14 "The natural person does not accept the things of the Spirit of God, for they are folly to him, and he is not able to understand them because they are spiritually discerned." (ESV)
Proverbs 3:5 "Trust in the LORD with all your heart, and do not lean on your own understanding."
Proverbs 28:26 "He that trusteth in his own heart is a fool: but whoever walketh wisely, he shall be delivered."
Ephesians 5:22 "Wives, submit to your own husbands, as to the Lord."
Ephesians 5:25 "Husbands, love your wives, just as Christ also loved the church and gave Himself up for her,"
Romans 12:2 "Do not be conformed to this world, but be transformed by the renewal of your mind, that by testing you may discern what is the will of God, what is good and acceptable and perfect."
Following God's plan for marriage can be a challenge. If you need help navigating the challenges of your marriage, click here to schedule a courtesy telephone consultation.
Please follow and like us: