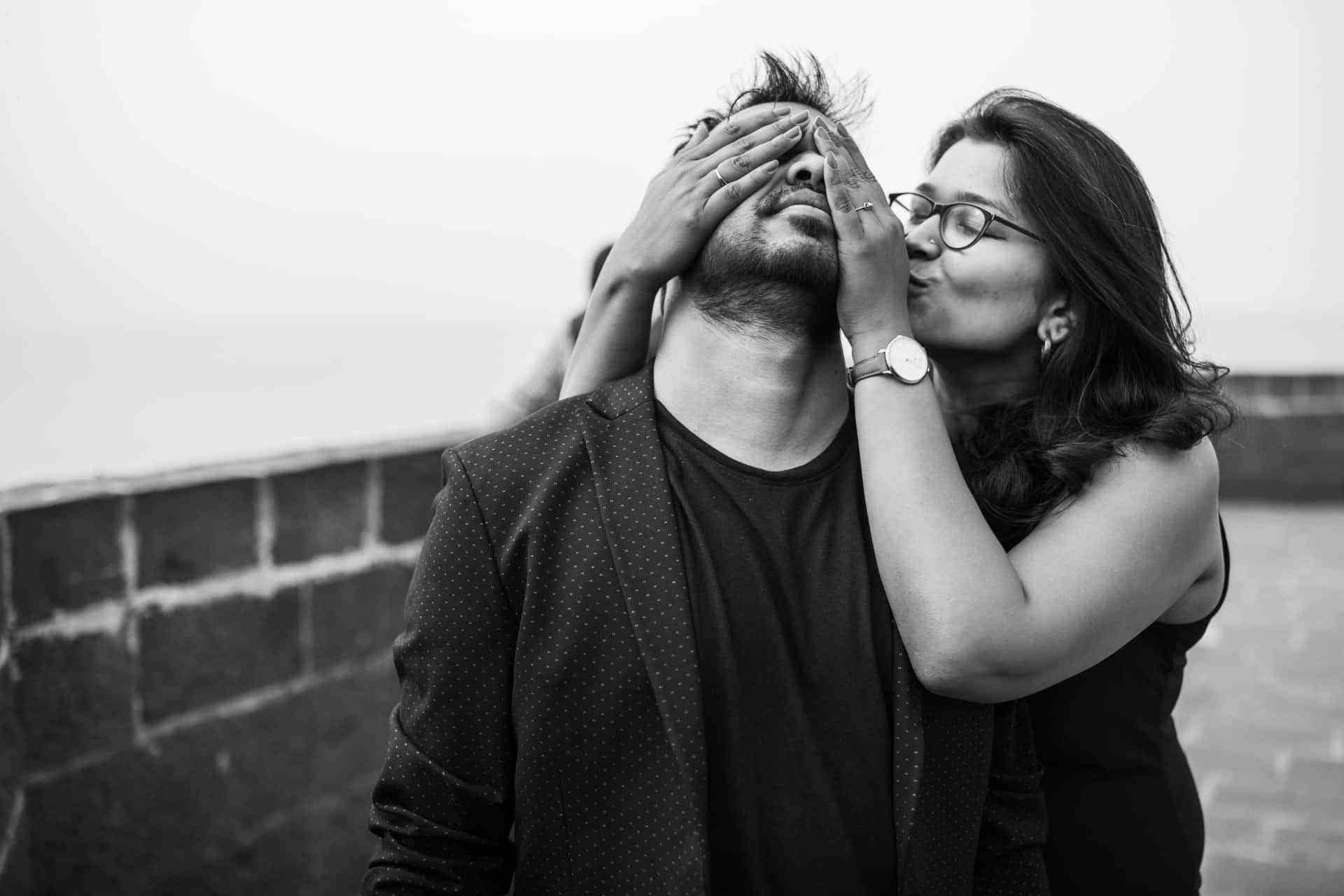 23 Mar

5 Steps To Sexual Integrity
5 Steps To Sexual Integrity
How to Stop Your Sexual Temptations From Dominating Your Life
1. Make Up Your Mind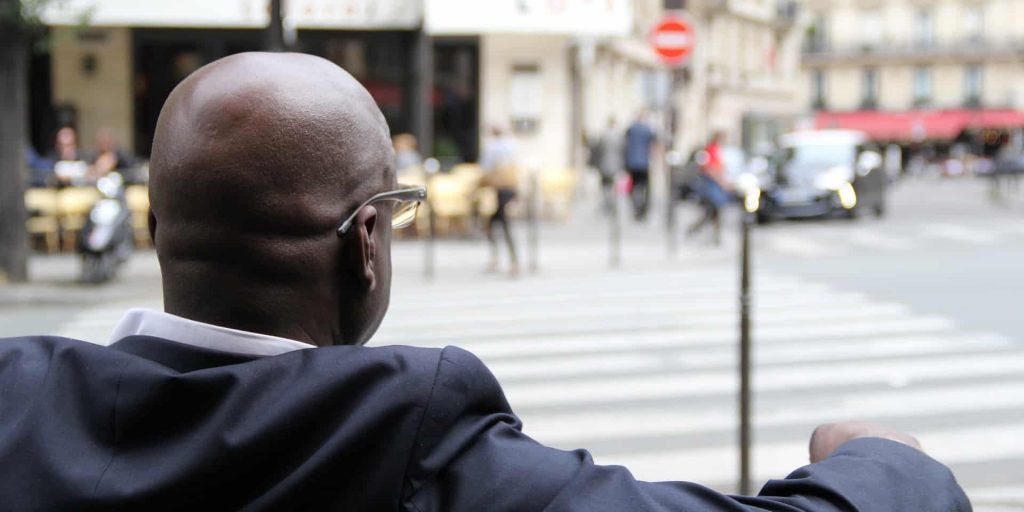 You will never reach sexual integrity until you make up your mind to do it. You are not just making up your mind for the sake of making up your mind, instead, you are making up your mind to acknowledge that you need help, to declare that you are willing to take the necessary steps, and to commit to reaching out for help with attaining sexual integrity.
Galatians 5:16 (ESV) – But I say, walk by the Spirit, and you will not gratify the desires of the flesh.
Romans 13:12-14 (ESV) – 12 The night is far gone; the day is at hand. So then let us cast off the works of darkness and put on the armor of light. 13 Let us walk properly as in the daytime, not in orgies and drunkenness, not in sexual immorality and sensuality, not in quarreling and jealousy. 14 But put on the Lord Jesus Christ, and make no provision for the flesh, to gratify its desires.
Photo by whoislimos on Unsplash
Need Help reaching sexual integrity? Click here to schedule a free consultation today.
2. Set Boundaries

Setting boundaries means making sure that you don't allow yourself to have the same opportunities to be alone in front of the screen as you did in the past, whether it be the t.v., smartphone, laptop, desktop, or tablet. It also means removing access to anything or anyone that will and can challenge your sexual integrity in any way. As well, watch the company that you keep.
James 4:7 (ESV) – Submit yourselves therefore to God. Resist the devil, and he will flee from you.
Photo by Bailey Torres on Unsplash
Need Help with setting boundaries? Click here to schedule a free consultation today.
3. Become Accountable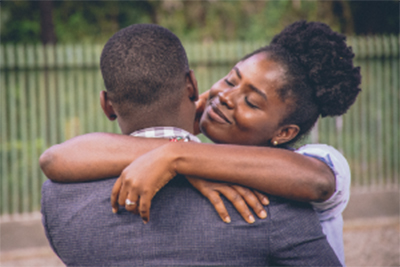 Accountability is where you let those who you know, love, and trust become aware of your commitment to sexual integrity. Doing this allows you to surround yourself with others who know about your struggle and can; from time to time, ask you about how you are doing and offer help with keeping you on track with your progress. This way you don't feel like you're fighting this battle all alone.
James 1:13-15 (ESV) 13 Let no one say when he is tempted, "I am being tempted by God," for God cannot be tempted with evil, and he himself tempts no one. 14 But each person is tempted when he is lured and enticed by his own desire. 15 Then desire when it has conceived gives birth to sin, and sin when it is fully grown brings forth death.
Photo by Git Stephen Gitau Pexels
Need Help with becoming accountable? Click here to schedule a free consultation today.
4. Be Intentional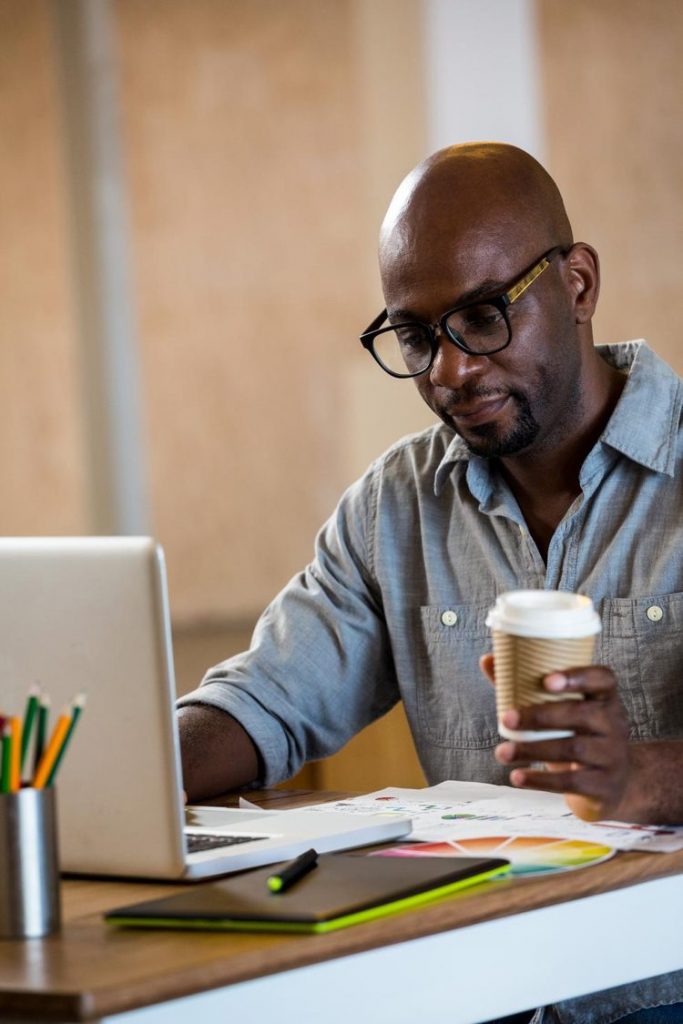 If you really intend on reaching sexual integrity, you must be intentional in all your actions. That means you must be prepared beforehand, to take the right actions when situations that can and will jeopardize you reaching sexual integrity present themselves to you. You can't just want to do the right thing, you have to know how to do it before you even have to do it. Those who prepared themselves beforehand, are the ones who will reach sexual integrity.
1 Corinthians 10:13 (ESV) – No temptation has overtaken you that is not common to man. God is faithful, and he will not let you be tempted beyond your ability, but with the temptation he will also provide the way of escape, that you may be able to endure it.
Photo by unknown on Unsplash
Need Help with being intentional? Click here to schedule a free consultation today.
5. Don't Look Back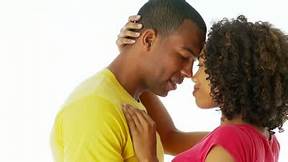 Looking back entails, revisiting the same or similar places, circumstances, and people that you once did prior to sexual integrity. You don't want to do this, period. Focus on what's ahead of you and your testimony. What you left behind must not be recreated or revisited under no circumstance, unless you want to fall back into the same or worst circumstances with the possibility of not being able to recover at all.
1 Peter 5:7-8 (ESV) – 7 casting all your anxieties on him, because he cares for you. 8 Be sober-minded; be watchful. Your adversary the devil prowls around like a roaring lion, seeking someone to devour. 9 Resist him, firm in your faith, knowing that the same kinds of suffering are being experienced by your brotherhood throughout the world.
Need Help with not looking back? Click here to schedule a free consultation today.
Please follow and like us: