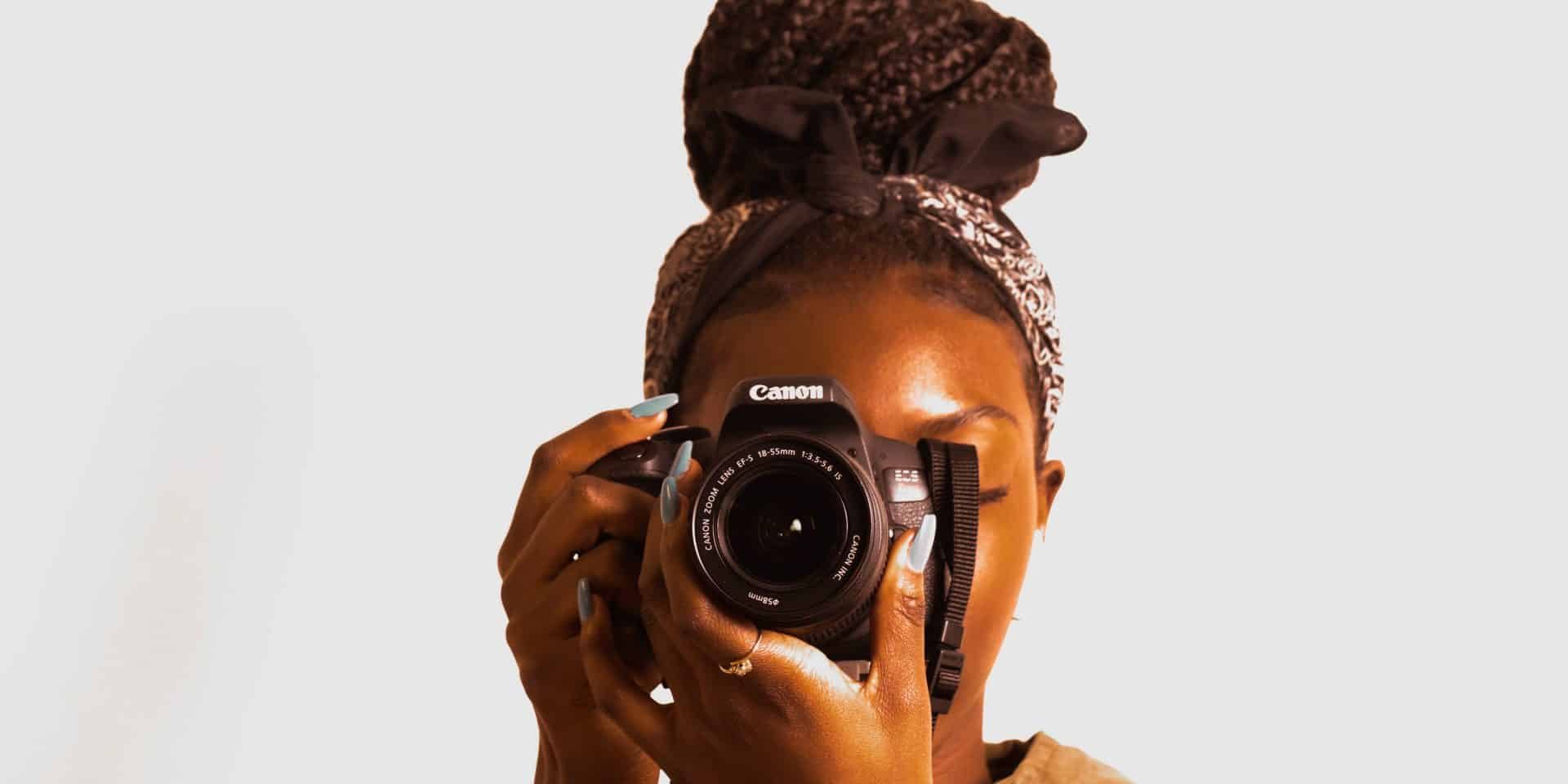 09 Mar

A Picture Says A Thousand Words Shop Amazon Warehouse Deals – Deep Discounts on Open-box and Used Camera Equipment
Sensitive to Obey the Holy Spirit?
Romans 8:14 English Standard Version (ESV)For all who are led by the Spirit of God are sons of God.
Have you ever walked into a place or was invited to go to an event and then you felt uneasy about being there?
Did you just shrug it off or ignore your feelings, only to regret that you did not pay attention to what was happening?
That was God telling you to pay attention, be on guard, and to, if possible, leave or walk away from the situation
Well, I walked into a new restaurant the other day and immediately I knew I would never want to come back. Now to the average person I am sure this place was appealing. It was clean, festive, smells of good food flowed, and smiling service attendants were present. However, immediately the Holy Spirit tapped me on the shoulder and said turn around and find another place to eat.
I was with my adult daughters and teenage son, when one of my daughters saw the restaurant, as we were heading to another eating establishment. She said, why don't we go here instead. She even offered to pay for my meal, because it was obvious this place would be more than where we had previously decided to go. Well, the restaurant looked very appealing from the outside and besides it was free. Who doesn't like free things? Right?
Well, after entering the restaurant I continued to ignore the voice, feeling or what I call the Holy Spirit and thought I must be overreacting, it would be alright. As, we took our seats I still felt uneasy and I ignored the elephants in the room of the restaurant. Those elephants were the insurmountable number of televisions. Now this was not a sports bar, however, as I started to really take in my environment, I noticed how the bar of the restaurant took up center attention in the middle of the building. It was covered with TVs and seemed to be stocked overflowing with a whole wall of major liquors bottles. Yet, still what restaurant doesn't have liquor?
As we looked over the menus, my daughters noticed movies playing on some of the TVs that I would never watch or allow any of my kids to see. We really try as a family to keep the movies G-rated and sometimes PG-13 when we watch things. I still chose to ignore what was playing on the TVs. Rationalizing the fact that we could not hear sound, however, disregarding that "a picture says a thousand words."
After we got our food, I looked up to notice in horror on the tv in front of me, a woman's full naked rear end, and I knew then I was not going to enjoy this meal any further. My son had noticed it too and he was focusing uncomfortably at looking down at the table. I immediately, felt such guilt and knew we had to leave immediately. We looked all over for the waitress, all while someone was getting tortured, murdered and women prostituting themselves on the various different movies playing on the TVs all around us.
At this point I was standing up and did not care who saw me looking for the waitress or manager to the table bill, and to get out of the restaurant, as soon as possible.
How often do we ignore God's voice, until it's too late and we see the full picture or the complete gravity of the situation we have gotten ourselves into? God does not want us to see the full picture for a reason, He wants to protect our minds. This is why His Word tells us to renew our minds.
Romans 12:2 (ESV) "Do not be conformed to this world, but be transformed by the renewal of your mind, that by testing you may discern what is the will of God, what is good and acceptable and perfect."
God wants to protect what goes into our hearts.
Proverbs 4:23 (NKJV) "Keep your heart with all diligence, for out of it spring the issues of life."
God knows that the mind is such a powerful weapon to be used for God or for evil. The Holy Spirit gently warns us about situations and images that can potentially pervert the mind, thus feeding the flesh. The more we yield to the flesh, the less we obey the Spirit of God or even hear God's voice.
Maybe, you would say that I am to sensitive to images and maybe I could ask why aren't you more sensitive? The point of the story is to yield to the Holy Spirit and never ignore the promptings of the Lord. There is a reason that you feel uneasy or unsure about a situation. God is speaking to you, the question is "will you listen and obey?"
Please follow and like us: