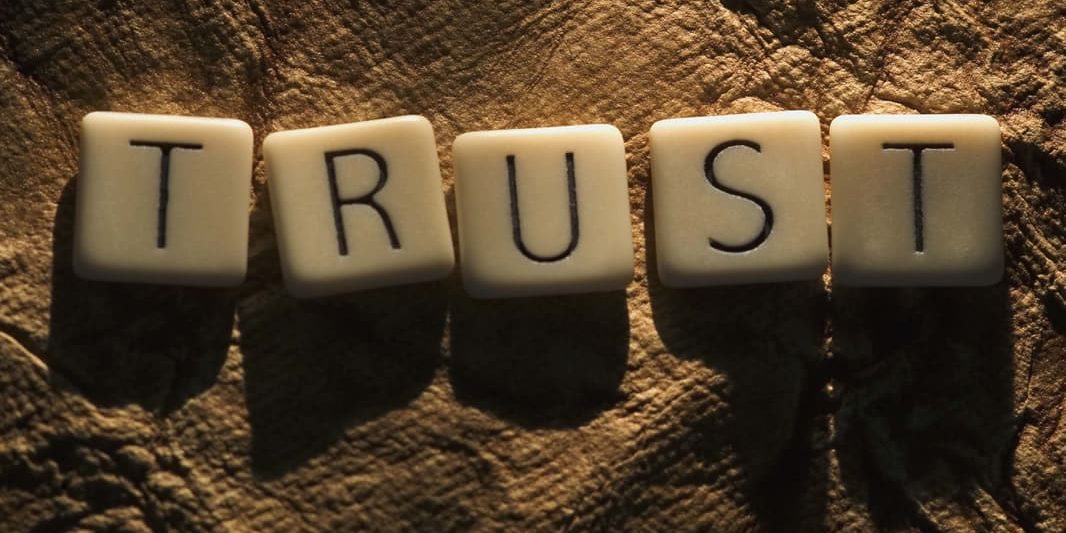 22 May

Keeping Trust In Your Marriage

When husbands and wives consent to preserving the trust in their marriage, Great Things Happen.

Do not waste the invaluable trust between you and your spouse by violating it. When you violate the trust between you and your spouse, the trust that you will have lost may not be easily restored. Therefore, you should make a diligent effort everyday to never commit an act that will diminish or destroy the trust that has been created between you and your spouse. The trust in your marriage is worth more than you can imagine, so keep the trust in your marriage, and never let it go.

 

Consider the following scriptures –
---
Proverbs 31:10-12 "10 An excellent wife who can find? She is far more precious than jewels. 11The heart of her husband trusts in her, and he will have no lack of gain.
12She does him good, and not harm," all the days of her life." (ESV)
Hebrews 13:4 "Let marriage be held in honor among all, and let the marriage bed be undefiled, for God will judge the sexually immoral and adulterous." (ESV)
Proverbs 21:20 "Precious treasure and oil are in a wise man's dwelling, but a foolish man devours it." (ESV)
Proverbs 10:9 "Whoever walks in integrity walks securely, but he who makes his ways crooked will be found out." (ESV)
Proverbs 12:12 "Lying lips are an abomination to the LORD, but those who act faithfully are his delight." (ESV)
---
What are you doing to keep the trust in your marriage?
If you are challenged in this area, let today be your turning point. We are here to help click here to schedule your courtesy telephone consultation today.
God is willing and able to see you through if you are willing to open up and let Him.
Please follow and like us: