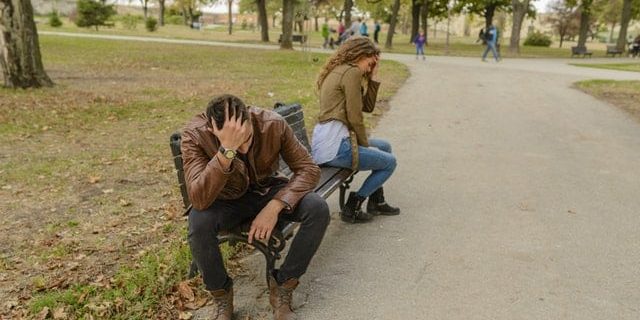 16 Nov

Mind Games are Unbiblical
How are playing the, "You Should Know Me" and "Read My Mind" games supposed to make your marriage better?
---
When you refuse to make your spouse aware of why you are upset with them, two things happen, and neither of them are good.
Your anger will become intensified by their inability to be as perceptive as you would like for them to be.

The only real Mind Reader is Jesus. Passive aggressive behavior is never the answer to resolving issues. Be open and honest with how you're feeling, and make your spouse aware of the things that make you upset.

Mind games only lead to anger.

At first, your spouse will care enough to want to know why you are upset, but if it continues, they will become tired of the behavior and respond to you in an uncaring manner. Not because they don't want to care, but because mind games lead only to frustration and anger. Open and honest discussion is the best conflict resolution practice.
---
Consider the following passages of scripture –
Romans 12:18 – If possible, so far as it depends on you, live peaceably with all.
Psalm 37:8 – Refrain from anger, and forsake wrath! Fret not yourself; it tends only to evil.
Colossians 3:9 – Do not lie to one another, seeing that you have put off the old self with its practices
Please follow and like us: